ADOPT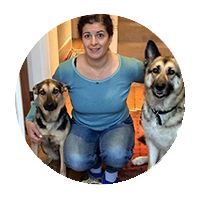 Visit with our dogs ready for adoption. Come meet your
perfect match today!
FOSTER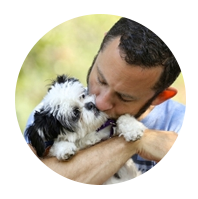 Do you have some space in your home?
Will you be that home before the forever home?
VOLUNTEER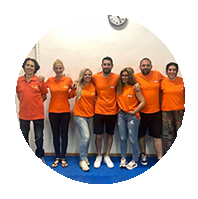 If you can not adopt
give some of your time, it would mean the world to a dog
Are you looking for a new companion?
View our featured super star dogs ready for adoption!
WE ARE READY FOR A HOME, click on the videos to meet our superstars!! Life time support to all the dogs we rehome
We never stop caring!
Our Mission
We envision the day when dogs are treated with compassion and respect.
Living a life without suffering, pain and fear of euthanisation.