Take Home Senior Dog
Adopting an senior dog can be a rewarding experiance, by providing a senior dog a good quality life for the remaining days of his/hers life.
Most mature dogs seem to know when they've been given a second chance, and the love and devotion they lavish on you is almost embarrassing!
Adopting an older dog ill be one of the most rewarding experiances of your life.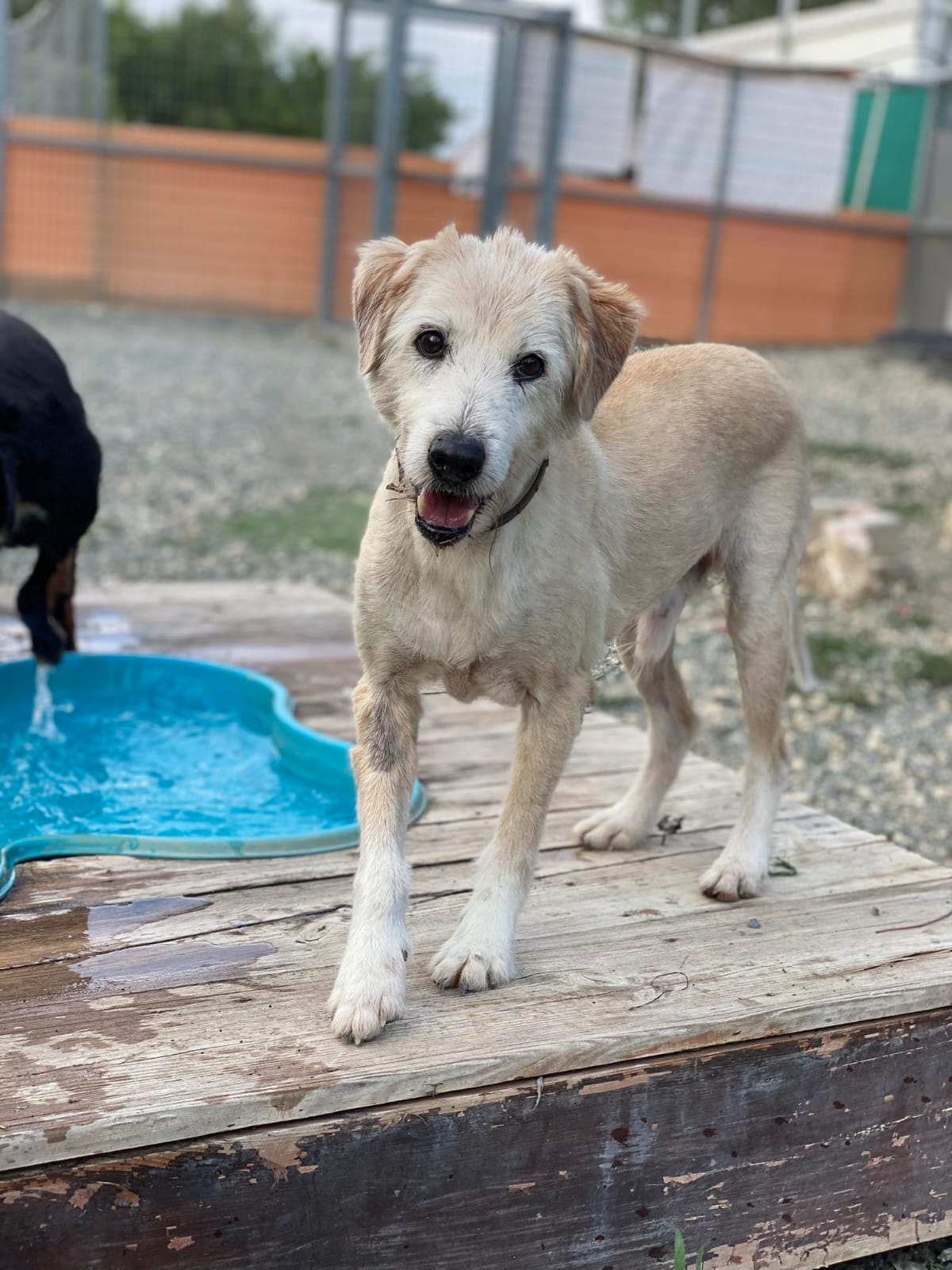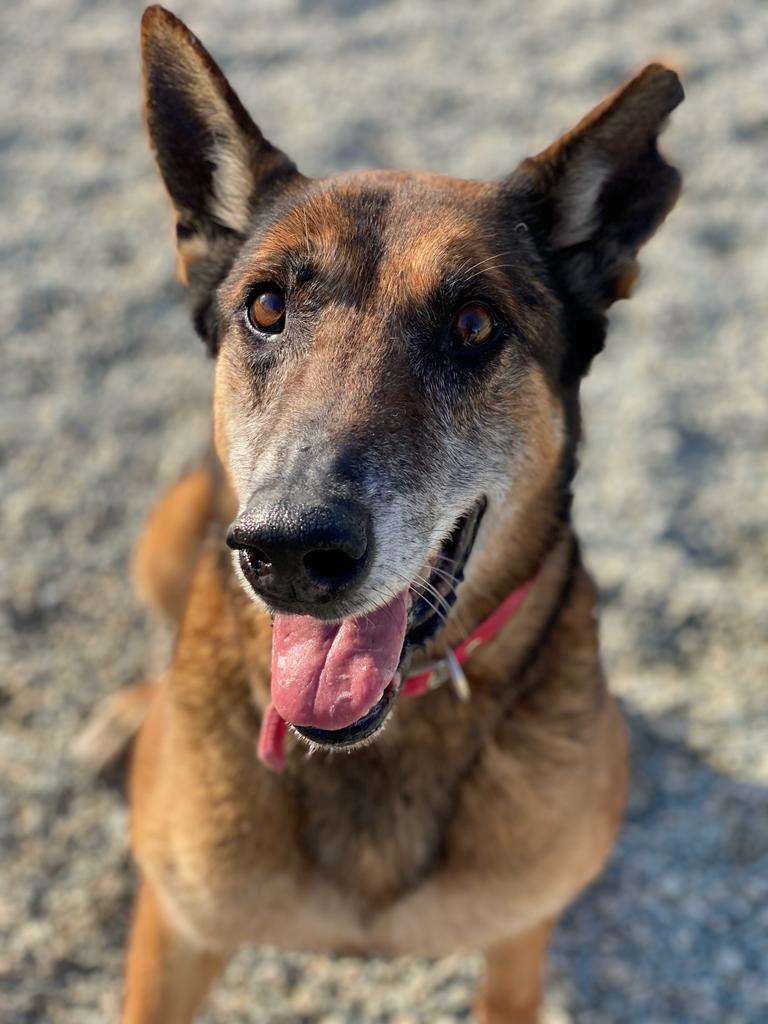 Belgian Shepherd Malinois