Our Rescue Re-hab & Re-homing center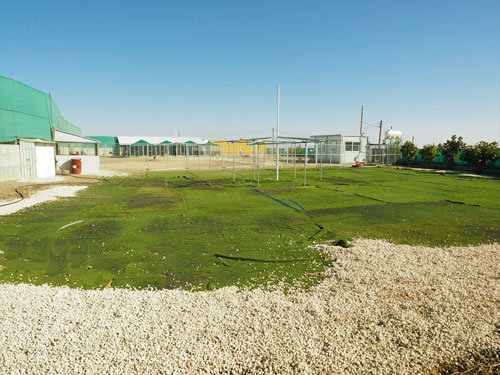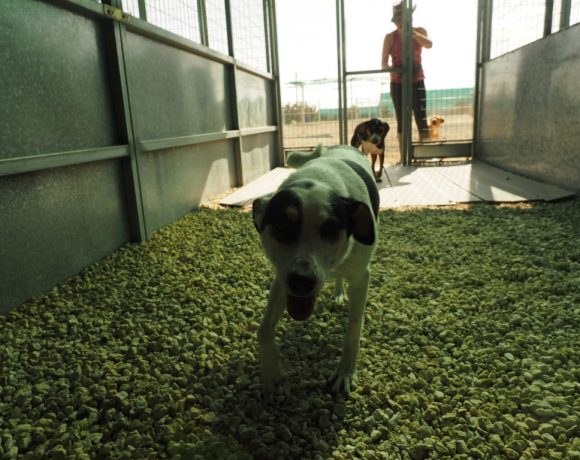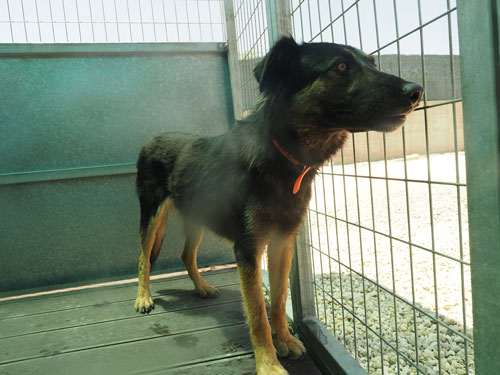 We know we cannot change the life of thousands of animals that are in need in Cyprus, but at least we make the world of difference to the ones that are lucky enough to cross our path, Giving them a real 2ndchance-4life
Its Not Easy
Animals are in our Rehabilitation Center 24 hours a day / 365 days a year. The animals are fed twice a day or more. Their runs/kennels are cleaned at least once a day. Medication and treatment are given to sick and ill animals as prescribed. They are let out to play twice a day. They are worked with to increase their socialization abilities. In short every animal's needs are met whenever that animal needs us. 2nd Chance dedicated volunteers come to the center during heat waves, work by candlelight and flashlight during power outages, return on their own time to treat a sick animal or meet a policeman with a stray dog at 2:00 in the morning.
Our Center Policies
For us it is important to keep a high standard, in saying this it is important we set policies on the maximum capacity of the center and how the animals arrive, how sick animals are treated and how we accept new intakes.
Remember we have a responsibility towards the animal in our care. please click the button below to view our center policies.
Want to get involved?
Contact us